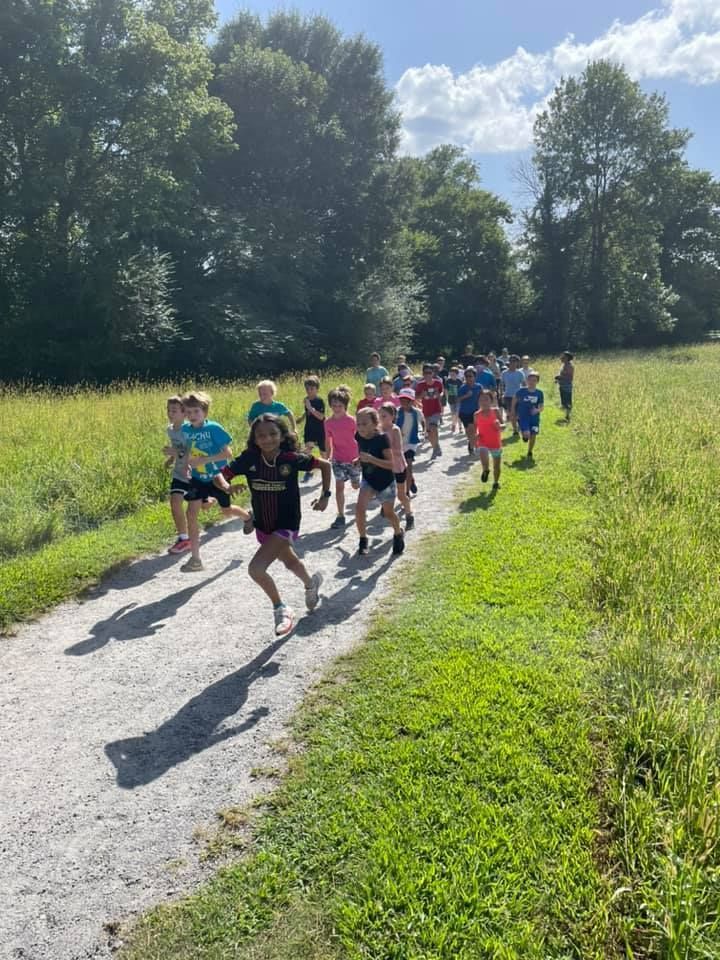 Gotta Run Kids 5K Program
Gotta Run Kids 5k program is an eight-week co-ed running program suitable for 3rd-8th grade children. The program is held 4 times per year. Each session will develop and encourage children of all running abilities to progress from their current level of fitness to be able to complete a 5km race at the conclusion of the program. By reaching small milestones throughout the course of the program, the children's self-confidence will increase in tandem with their ability to run further distances and improve their times.
​
Fall 2022 Program Details:

Days: Tues (5:45 pm - 6:45 pm)  and Sun. (4:30 pm - 5:30 pm) Location: Chattahoochee Pointe Park, Suwanee
Cost: $175
Dates: Aug. 28th - Oct. 29th
* No practice during Forsyth County Fall Break (Sep. 26th - 30th)
​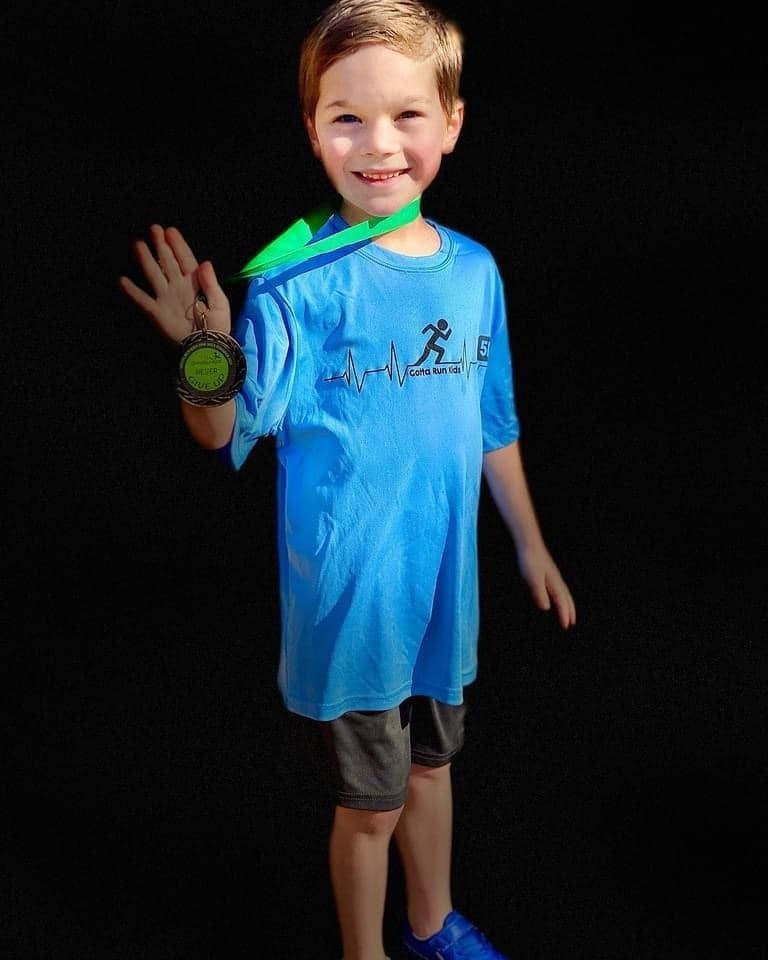 Gotta Run Kids  Jr. 1 Mile Club
Gotta Run Kids Junior Program is a 6-week, co-ed running class suitable for  K-2nd grade children.  The group meets once a week for a 45-minute lesson. Our last lesson will be a 1-mile run where the kids who complete the run will be awarded a medal.

The program will incorporate games to teach the kids about running form and to work on their endurance with the goal of building up to a mile. We will also do a small amount of core and stretching
at the beginning and end of each lesson.
​

Fall 2022- Program Details:

Practice Day: Sundays 3:30 pm - 4:15 pm
Location: Chattahoochee Point Park
Cost: $125 (incl. shirt and medal)
Dates: Sep. 4th - Oct. 16th
* No practice during Forsyth County Fall Break (Sep. 26th - 30th)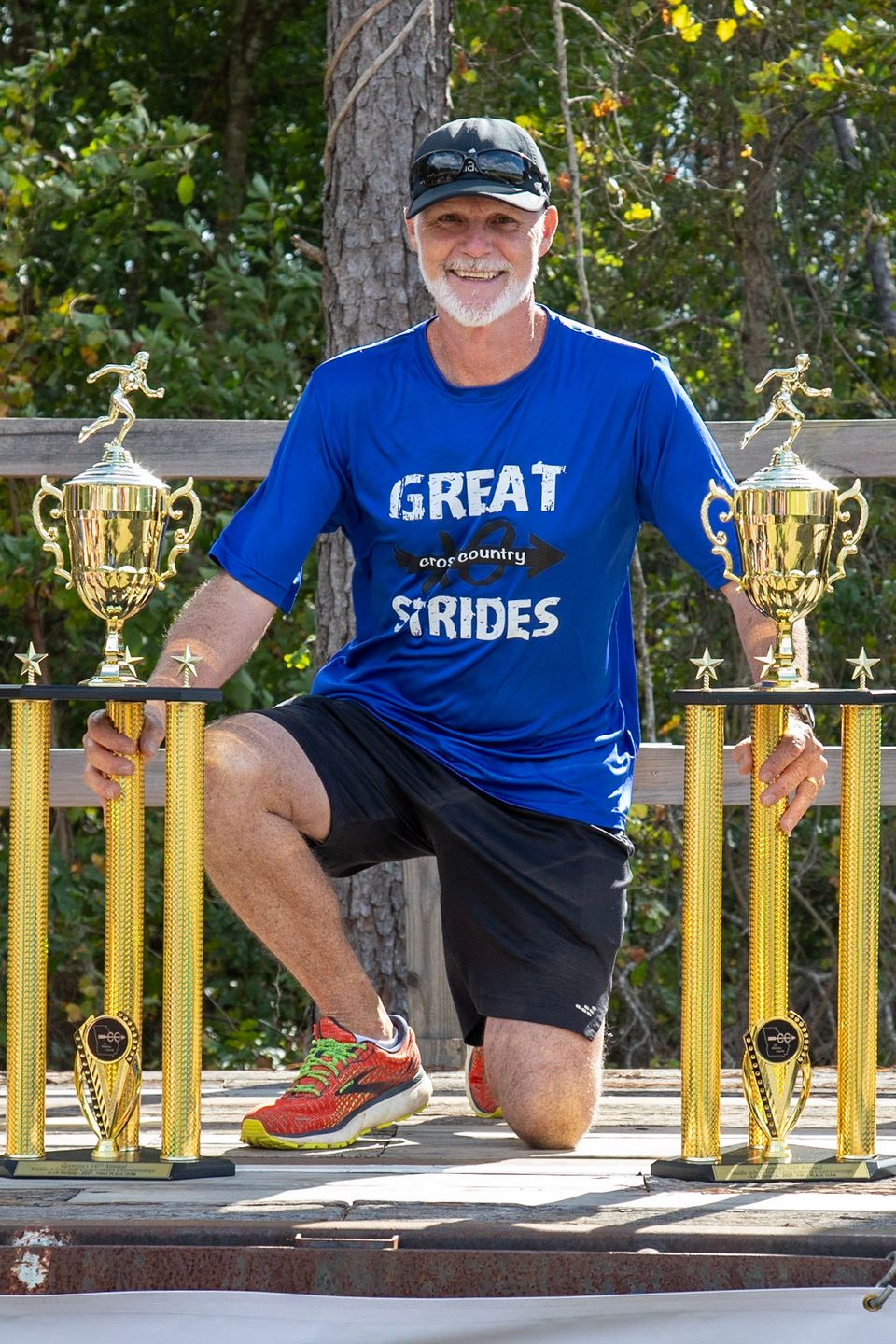 Private Coaching
​We offer private coaching for middle school and high school runners who would like to hone their skills in the off-season, or for those that simply want to improve on their current ability.

Private Coaching
Coach Greg will start with an assessment to establish fitness level, form issues, and any other factors that might be impacting performance. After the initial session, most private coaching is done on a weekly basis which will work around or in conjunction with school practices. His goal is to augment school training, not replace it. There are certain athletes who like to meet with him just to "tweak" their form or to discuss race strategy. These sessions will be done on an as-needed basis.

Track Conditioning Sessions
We will hold track conditioning sessions in the winter for any runner who is wanting to prepare for the track session. Sessions are held at Fowler Park once per week for the 4 weeks leading up to school try-outs. Please contact us for more information. 
Sessions are usually held at Fowler Park. Weekly training spots are limited, so if you are interested in setting up a session, please reach out to Coach Greg so he can look at availability.
​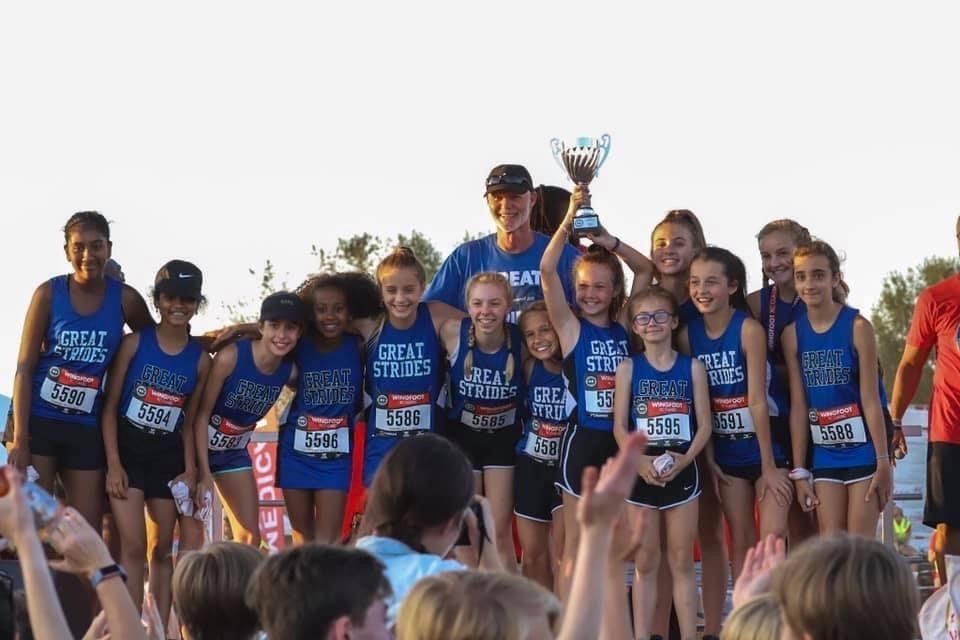 Great Strides XC Team
Great Strides is an award-winning cross country team. Our team is consistently ranked as one of the top middle school teams in the state. Our middle school runners practice year-round and compete in various meets across Georgia. Almost every one of our runners got their start in our Gotta Run Kids 5k program, and most go on to run in High School and beyond!
​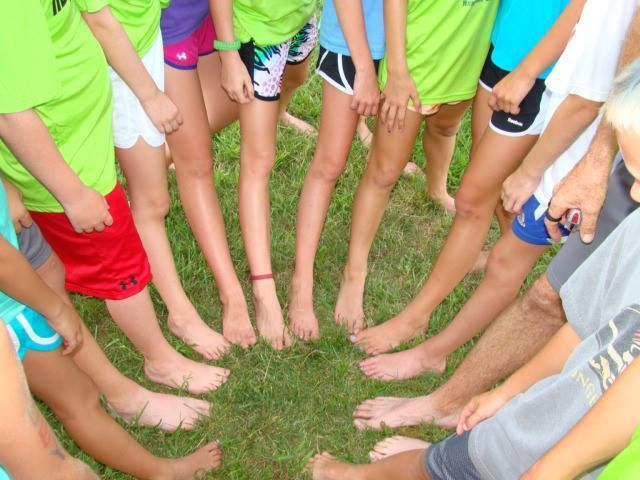 Summer Camps
Our Summer Camps are a great way to break up the summer routine and have some fun.  We offer week long camps that work on endurance, race strategy and form, but most of all - FUN!

These camps are a fantastic way to cross train for other sports as well!
Our family is very grateful and blessed to be part of the Gotta Run Kids and Great Strides family. This program has really helped our son, Eli, excel in his passion of running and becoming an athlete. Coach Greg brings a lifetime of experience, credibility, excellence, and values to the program. He always puts the runner first and encourages the kids to have fun, value teammates, practice hard, and do their best. This team creates a great family-environment with lots of fun memories!
- Laura B