Private and Small-Group Coaching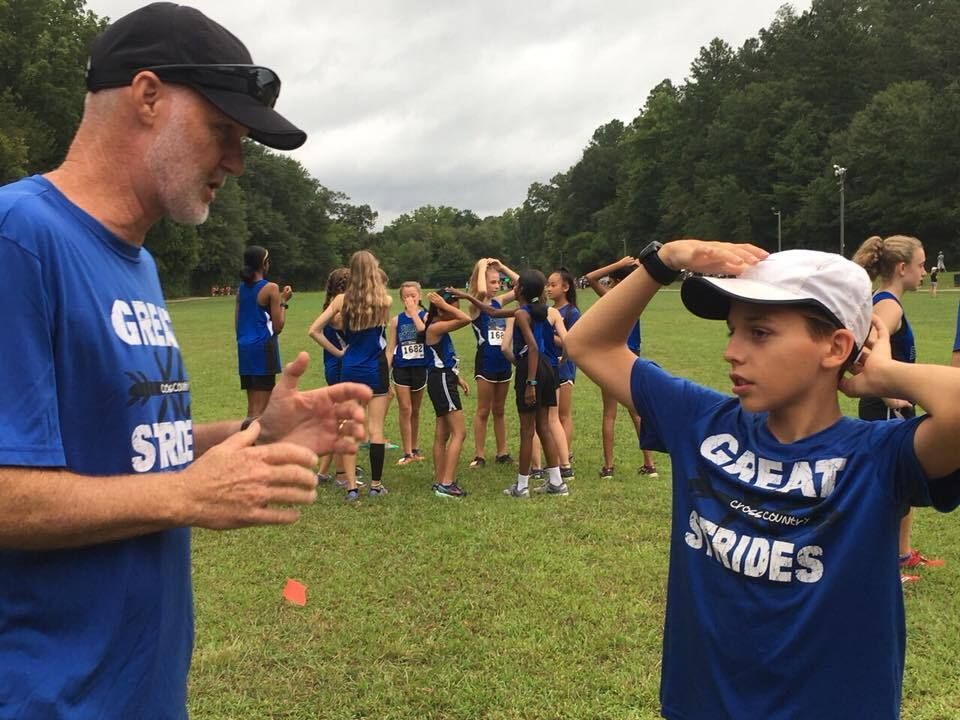 Need some "tweaking" in the off-season?  Need accountability? Want to get a head start on track training? How about working on a race strategy or correcting your form?  Do you think a weekly training schedule would be helpful? These are just a few of the reasons Coach Greg works with high school and middle school kids during the off-season.

To set up a private coaching session, please contact Coach Greg, so he can get a feel for what your needs and goals are, and we will take it from there!

Cost: $75 for initial assessment; $60 per hour thereafter. Group of 2 - $80 per hour
​
Please note - As there are limited slots, "no shows" or cancellations with less than 24 hours notice will incur a $50 fee.
Track Conditioning Session Winter 2022
We will hold a 4-week track conditioning session starting Jan. 22nd at 3:00 pm.  The cost is $100. Open to MS students and younger runners with previous experience. Please contact us for more information or to sign up. 

When my daughter started training with Coach Greg, she wanted to get ready for her junior season of cross-country in high school. While she had been running varsity races in her sophomore year, she felt that she had reached a plateau in her cross-country career. She was training longer and harder than she ever had, but she just didn't seem to be getting any faster.  When she started training with Coach Greg, he worked on her form and showed her how small changes could lead to big gains in time during a 5K race. He provided training regimens. He discussed race strategy.  He watched her compete in HS cross-country races. Her work with him paid off.  In her junior year, Anjali shaved almost 4 minutes off her previous PR for 5K.  She led her team to the State Championships last year and hopes to do so again this year.  She has started competing in HS Track and winning her 800 and 1600 meter races.   She even qualified for the Fulton County Championships in the 1600 meter race in Track.  As a senior, she has now led her team to 2 first-place finishes in the cross-country meets.  She continues to run last year's 5K courses faster this year and has already set a new PR this year.  These accomplishments, and her growing love for running, would not have happened had it not been for Coach Greg.  Running on the Cross-Country team had simply been an activity for Anjali, but competing in Cross-Country and Track and Field has now become her passion.  Again, we only wish we had met Coach Greg sooner.  We highly recommend Coach Greg!

- Celina Smith